29 Montpellier Hill, Harrogate HG1 2TG
Here at Palm Court we offer a relaxing atmosphere with excellent food and friendly service.
There is always a range of homemade specials and sweets, as well as the full menu of light meals and snacks (including gluten and dairy free foods).
We also have a wide range of speciality drinks and juices.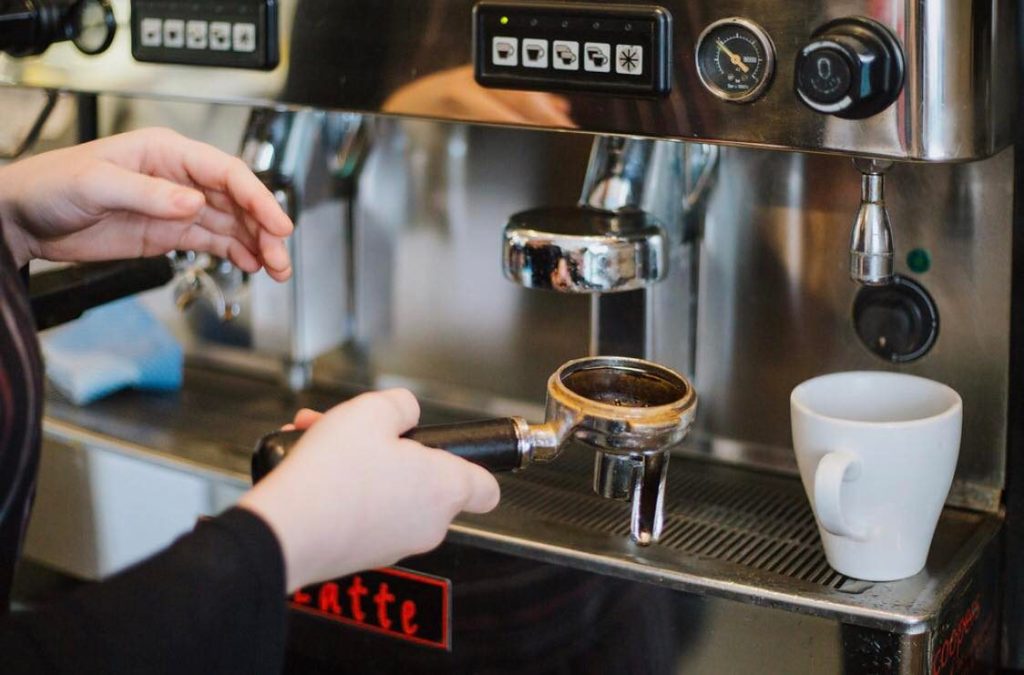 Enjoy 10% OFF Takeaway Food
Available every day on sandwiches, cakes & scones and drinks
Donna Lynn
"Lovely cafe with excellent food and staff. The scones are lush! Always made to feel very welcome"
Anthony Coulson
"Peaceful place to eat and chat, Nice food served by cheerful staff"
Lizzie Gentry
"Ordered some fruit scones for a small party I was having, communication was fantastic, prices were very reasonable and the scones were delicious, will definitely be ordering again in the future. Thank you"
Helen Downward
"Excellent service and food. I can't eat gluten and was delighted to have several main meal options and also desserts. the treacle tart was delicious"
Simon Talbot
"Don't hesitate, go up those stairs! Fantastic food and service Lovely fresh meals served by really friendly staff. Pork pies and treacle tart to die for"
29 Montpellier Hill, Harrogate HG1 2TG
Monday: 10.00am – 4.30pm
Tuesday: 10.00am – 4.30pm
Wednesday: 10.00am – 4.30pm
Thursday: 10.00am – 4.30pm
Friday: 10.00am – 4.30pm
Saturday: 10.00am – 4.30pm
Sunday: CLOSED
Bank Holiday Mondays: CLOSED
Christmas Opening Hours: Open as normal throughout the Christmas seasons, but closed on 25th and 26th December

Would you like to work in a friendly, family-like environment at Palm Court Cafe? 
Part-time positions available: Weekdays